The 13th Shanghai – Hong Kong Cultural Exchange and Debating Competition was held in Shanghai this year. Mixed teams from five schools of the Hong Kong Southern District engaged six Shanghai high schools in heated and inspiring debates in this marvelous yearly event. SKHLMC was one of the participants.
Leading up to the main debates in the Shanghai trip was a series of selection and trial debates, as well as training sessions to enhance students' debating skills. A post Shanghai – Hong Kong Debate workshop was also held, in which experienced debaters shared their knowledge and skills to the prospective debaters who are likely to participate in the event next year.
Our principal was again the chairperson of the event this year. She made a keynote speech in the opening ceremony. The cultural exchange and debating competition was a great success this year. All students found the debating trip very useful, enjoyable, fruitful and memorable.
2016 was a very successful year for our Shanghai debaters, with Jeff Tse (S.4); Alex Cheng (S.5) and Jackie Wu (S.5) each winning the "Best Debater Award" in their respective debates. Our student Petra Ho (S.3) also won the overall Best Speaker Award in the Shanghai-Hong Kong Debate workshop.
Programme
Date

Activities

Venue

Nov 13, 2015

Briefing session

Selection of debate motions

SKH Lui Ming Choi Secondary School

Jan 23, 2016 , Jan 30, 2016

Selection Debates

Pui Ying Secondary School

Feb 27, 2016, Apr 16, 2016

Training Debates

SKH Lui Ming Choi Secondary School

Feb – June 2016

At least 10 training sessions for each team

Different mixed teams in their home school

Jul 3-4, 2016

Preliminary debates

Shanghai Yi Chuan High School

Jul 4, 2016

Finals, Award Presentation Ceremony Farewell Dinner

Shanghai Yi Chuan High School

Jul 5, 2016

Sightseeing

City God's Temple, Volkswagen, Science and Technology Museum, Lujiazui Financial District, The Bund, Shanghai,

Jul 6, 2016 am

School Visit

Shanghai Ganquan Foreign Languages Middle School, Shanghai Cao Yang High School

Jul 7, 2016

Full day English Debate Workshop for new debaters

Hong Kong True Light College
The LMC's team line
Mrs Cheng making a speech at the opening ceremony
Jeff Tse of our school speaking on behalf of the Hong Kong team
Today's motion must stand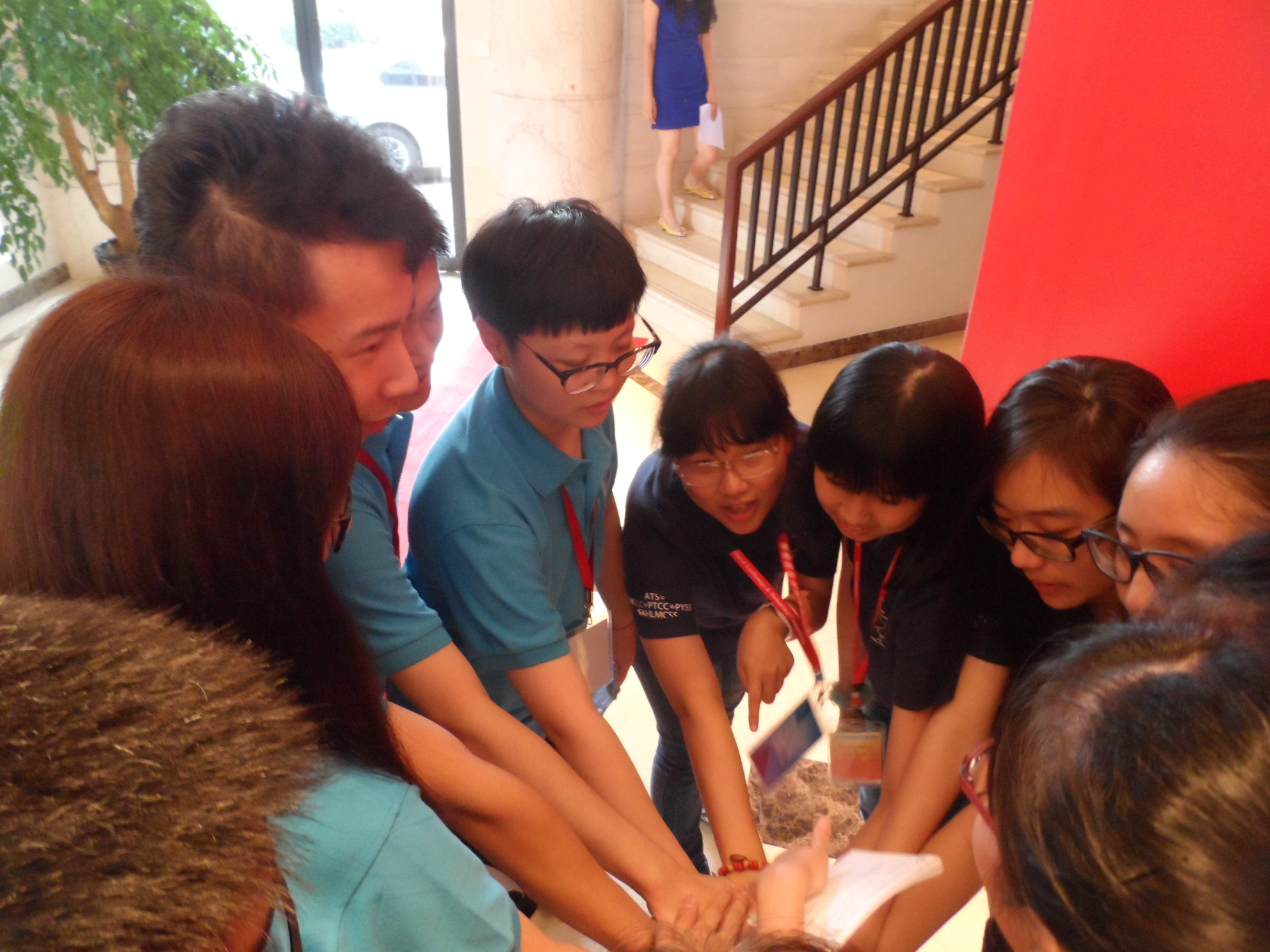 Cheer our rival. It is not just about winning
The best debaters
The winning team! Congratulations
School visit and cultural exchange
A feast to celebrate the success of the debates
Visit the museums and enjoy sightseeing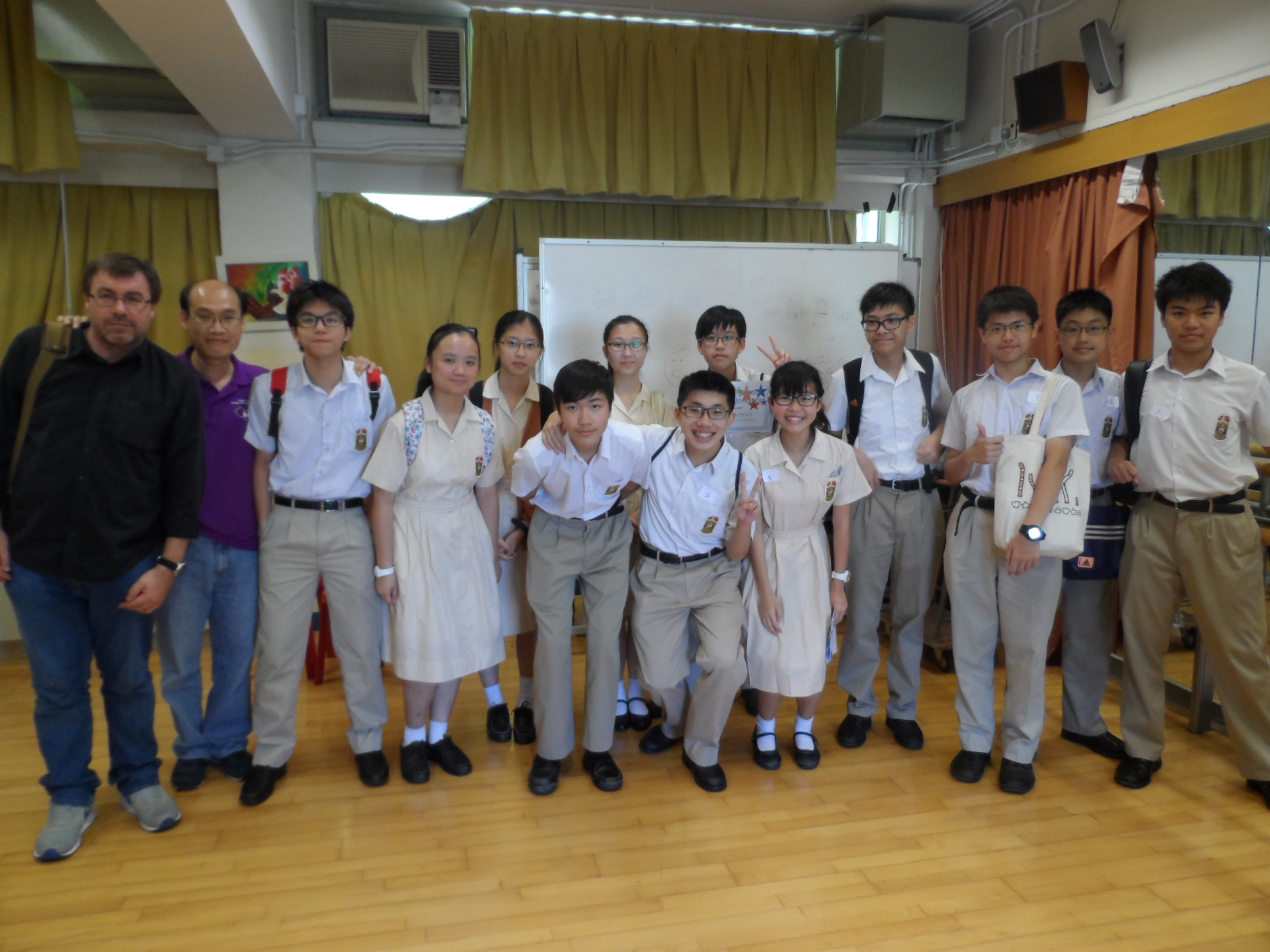 Some new blood for future debates
Student Voices :
It's really enjoyable and rewarding. It is too bad that this is the last year for me to join the event
Jacky Wu Chun Kit (S.5)
I have gained loads of experience from this competition. I met some new friends from the other schools and from Shanghai as well. This competition did help me to walk out of my comfort zone. If I have the opportunity, I will take part in it again. Thanks for the help of my teachers and my teammates.
Bonnie Lo Tung Tim (S.4)
From my point of view, it was a great experience to have debates in Shanghai. Of course they helped me improve my English, but more importantly they gave me the chance to know more about the mainland students. Most people in HK keep thinking that cultural level of HK is superior to that of the mainland. However, that does not seem true to me as some of the students in Shanghai I met in the trip had the same level of skills as we did and some of them were even better than us. I remind myself that there are actually many more elites outside Shanghai. Therefore I should be humble and try to keep up with China.
Lam King Hei (S.4)