The Reading Club helps promote a reading culture amongst students in school. A variety of activities are organised to arouse students' interest in reading and help students build a reading habit.
Book exchanges encourage students to share with one another books they have at home and have finished reading. They provide opportunities for student to share what they have read and enhance a good reading atmosphere. Besides, this activity can also promote environmental conservation.
Interesting activities, like reading games and reading to cook, were also organized to promote reading in a leisure way. Visits are also organised to widen their exposure. Besides, the committee members also acted as ambassadors to introduce our reading curriculum and activities to visitors.
AGM
Information Day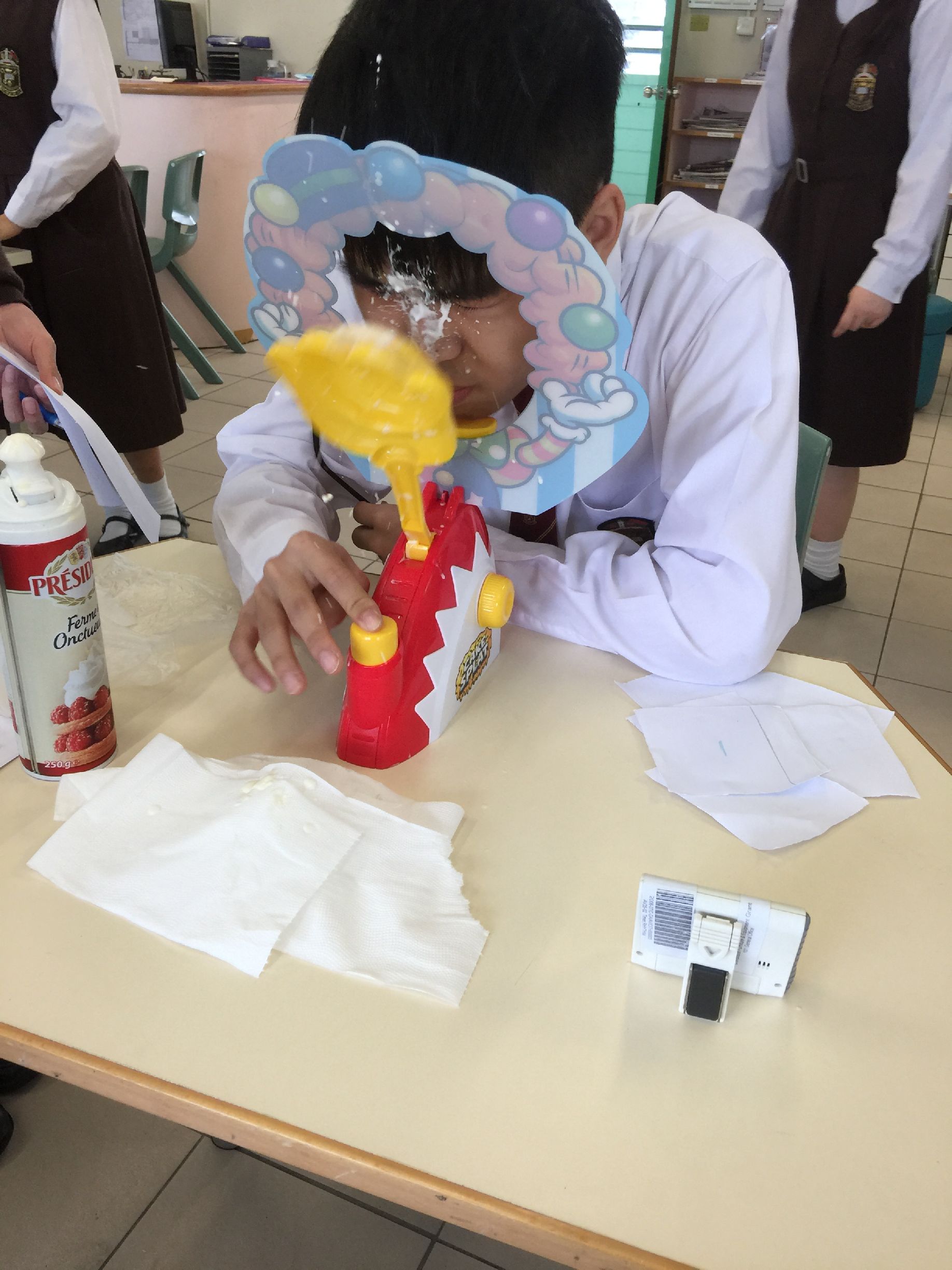 Reading games
Reading to draw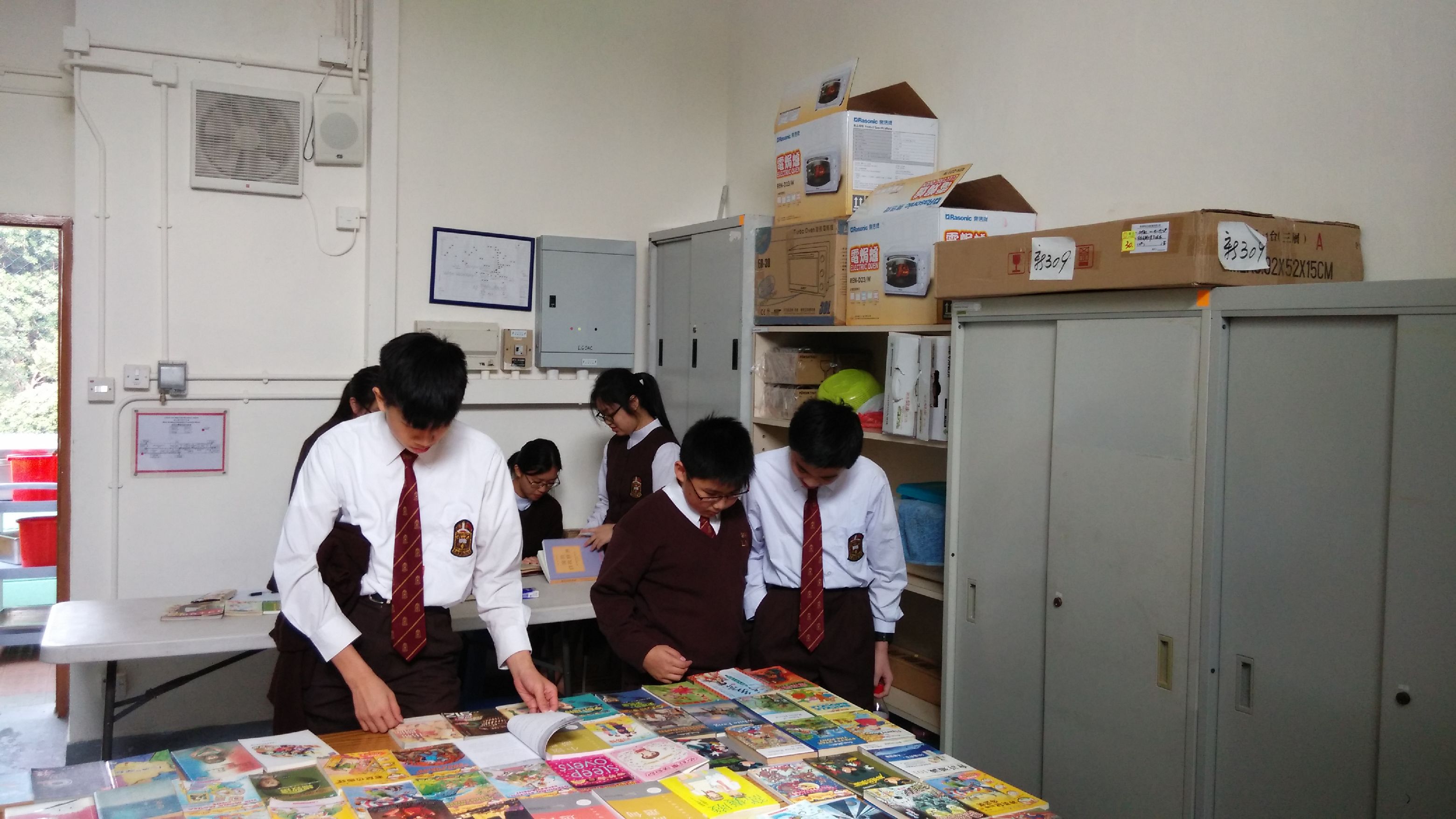 Book exchange